Giacalone Design Services embarked on its journey into the joint trench utility design industry back in 1995. Through hard work, dedication and an unwavering commitment to quality, the company has grown from its original 4 employees to 50 employees by 2019 and has designed over 5000 projects. Not only has the company increased its staff over the past 25 years but has also expanded on its types of services and its service territory by opening offices in Gilroy, Pleasanton and Vacaville to better suit the needs of our customers.
Lead by its two Principals, Paul Giacalone and Lisa Giacalone-Burns, the company has emerged as a strong leader in the joint trench utility industry focusing on quality, customer service and building strong and lasting relationships with our clients, our utility partners and our employees.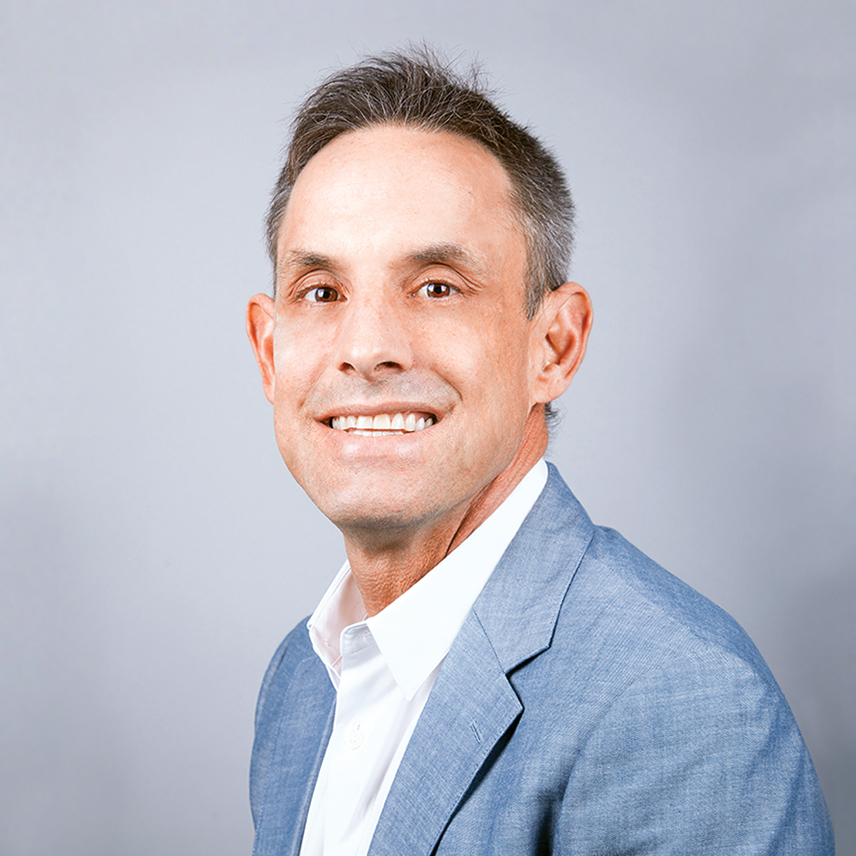 Paul Giacalone, a native of the Bay Area, first gained knowledge of construction engineering by joining the engineering program at San Jose State University in 1992. Paul expanded on that knowledge in 1995 by becoming a Foreman for Giacalone Electrical Services, a company that specialized in the installation of joint trench utilities throughout Northern and Central California. Paul then moved into Estimating and Project Management until 1999 when he became a Co-Owner of Giacalone Design Services, Inc. For the past 21 years, Paul has worked closely with all the Company's clients in the development and management of their projects and designs. His extensive knowledge and understanding of the entire construction process, from forward planning, to design, to construction and installation, has proven to be extremely beneficial to our clients, the successful completion of their projects, to our staff and to the overall success of the company.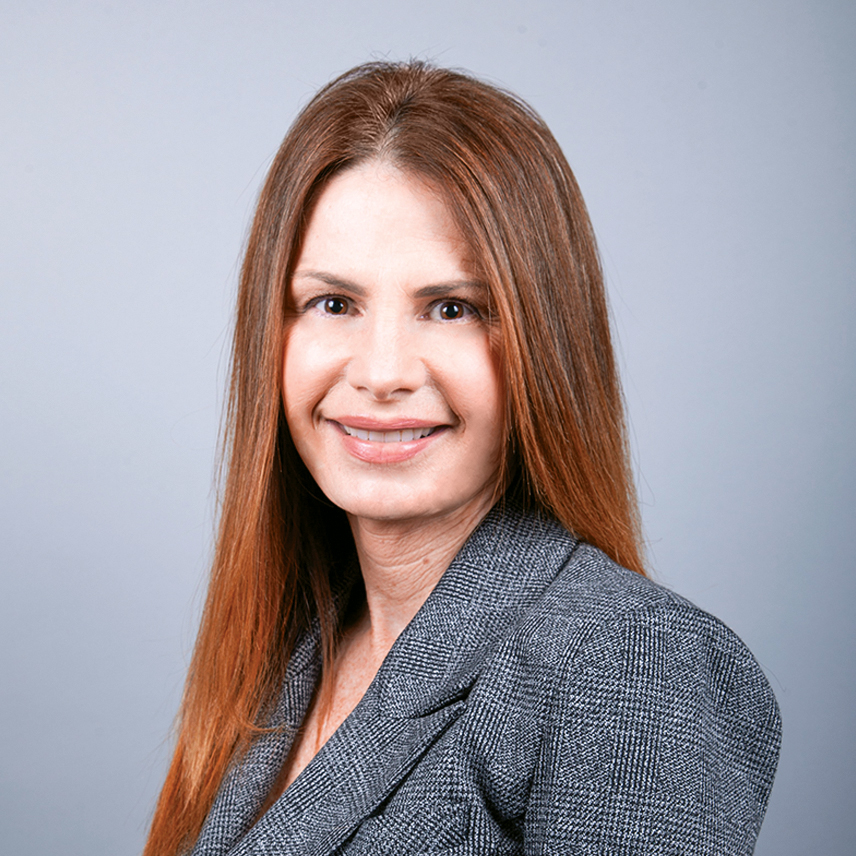 Lisa Giacalone-Burns, also a native of the Bay Area, graduated from San Jose State University in 1990 with a Bachelor's degree in Accounting and worked as an auditor for Ernst & Young until 1992 when she began her career as the CFO for Giacalone Electrical Services. In 1995, Lisa became one of the Co-Founders of Giacalone Design Services, Inc. and eventually became a Co-Owner in 1999 along with Paul. Lisa has worked in the financial, operating and administrative areas of both the design and construction industries for over 25 years. Her extensive knowledge of not only the financial aspect of the construction industry but also the day to day logistical requirements of running a business provides for a well-balanced and reliable approach to the successful management of our customers, their projects and the company as a whole.